Don't you know that everybody's got a fairytale of their own?
~ Mary Poppins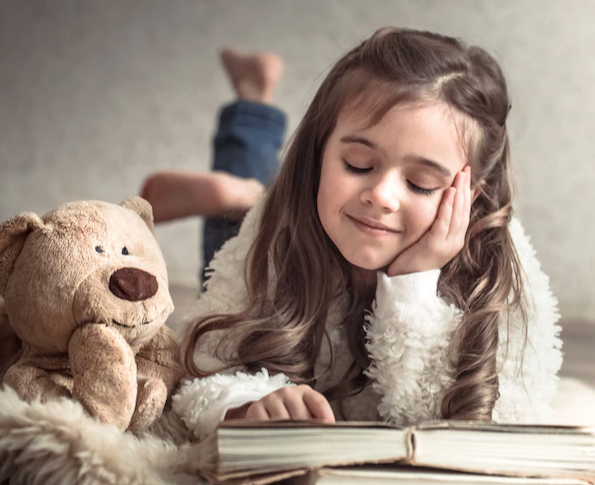 Writing a children's book is about making the book come alive for its readers and those who have tiny ears to hear. As Mary Poppins stated, we all have a fairytale of our own.


So, what's your fairytale story?



The beauty of writing a children's book is that you get to be as creative and expressive as possible.
You get to take those great ideas out of your mind and unto paper where they become magical.
The Topics Covered In This Course Include: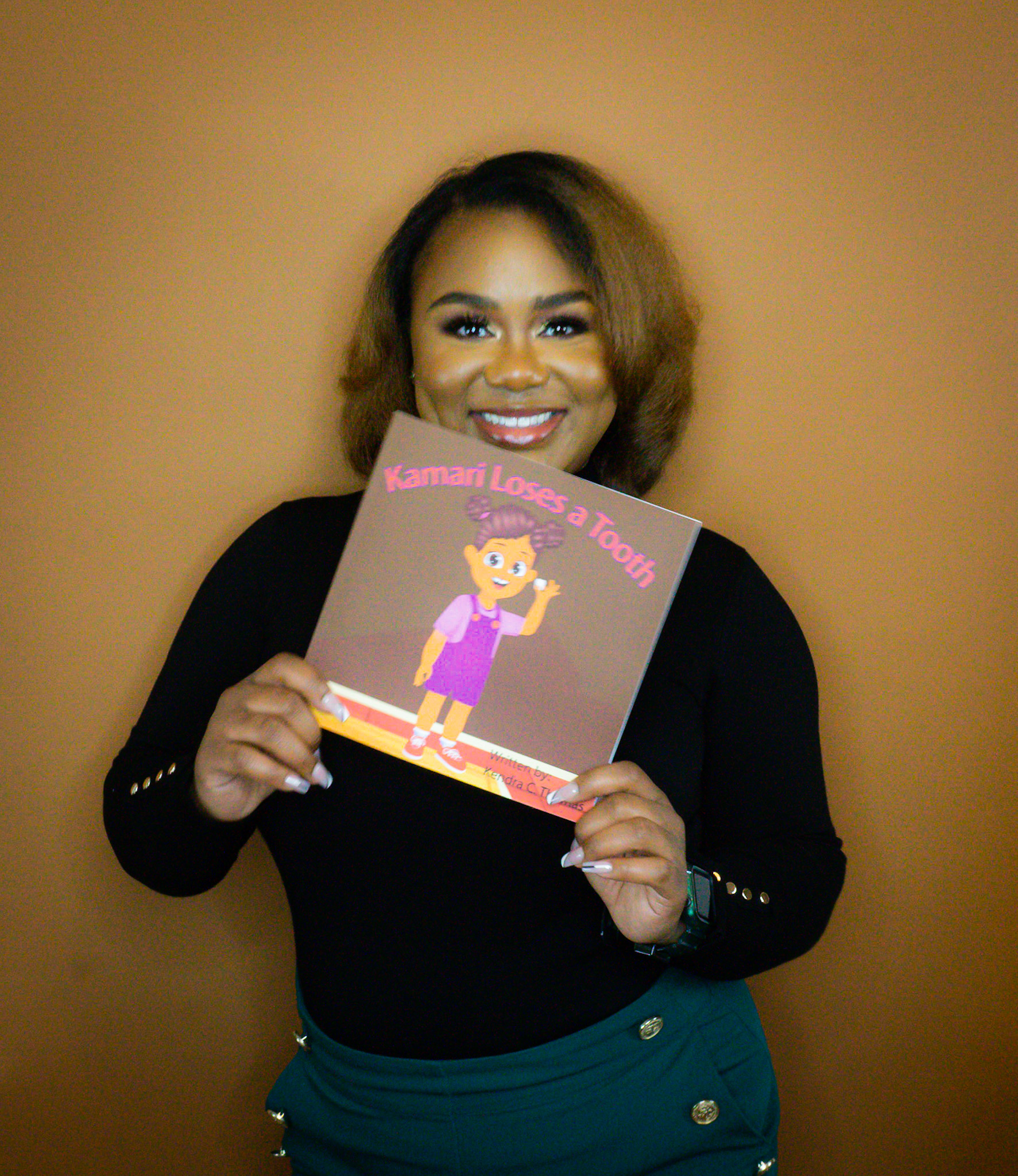 Kendra Thomas M.Ed.
Author and Education Consultant


Hi! My name is Kendra Thomas. I am a professional Educational Consultant and published children's book author who has skills in Early Childhood education, curriculum and instruction, and parenting. I specialize in training and consulting in all things eduction as well as children's books.
I created this course to help people like myself who didn't know the first things about writing or publishing a book on their own. For the ones who do not think they can do it, this course if for you.
I want to share all the knowledge I gained on my journey to writing my first book.